Money Saving Strategy
Are you looking for a way to save money without having to compromise on your lifestyle? Then you're in the right place! As someone who's had to figure out how to manage finances on a tight budget, I've learned quite a few lessons along the way. One of the most important things I've learned is that the key to successful money management is having a solid money saving strategy.
One of the simplest and most effective money saving strategies is to create a budget and stick to it. A budget helps you keep track of your expenses and gives you a clear picture of where your money is going. Start by listing all of your expenses, including bills, groceries, entertainment, and other miscellaneous items. Then, determine how much money you will allocate for each category. Be sure to factor in unexpected expenses and leave some wiggle room in case you overspend in one category.
Another great way to save money is to find ways to cut back on your expenses. This may mean making small changes, such as brewing your coffee at home instead of going to a coffee shop every day or bringing your lunch to work instead of eating out. Alternatively, you may need to make bigger changes, such as downsizing your home or vehicle, or cancelling subscription services you don't regularly use. With a little creativity and discipline, you can find many ways to cut back on expenses and save more money.

Expert-Recommended Money Saving Tips
As a money-saving expert, I have put together some tips that can help you save money and achieve your financial goals.
1. Make a Budget
Creating a budget is the foundation for any money-saving strategy. You need to know how much money you have coming in and going out each month. Once you have a budget in place, stick to it. Make adjustments along the way as needed, but make sure you are living within your means.
2. Cook at Home
Eating out can quickly add up, so cook at home as much as possible. Meal planning and prepping can save you time and money. You can also try batch cooking and freezing meals for later in the week.
3. Cancel Unnecessary Subscriptions
Subscribe only to the services you use and cancel the rest. Look for alternatives or free options. For example, instead of paying for a gym membership, try working out at home or outside.
4. Compare Prices
Always shop around and compare prices before making a purchase. Use online tools to help you find the best deals. Don't forget to factor in shipping and handling costs to get the full cost of an item.
5. Negotiate Bills
Don't be afraid to negotiate your bills, especially if you are a loyal customer. Ask for a better rate or a discount. This can work for your cable, internet, or even your insurance bills.
6. Use Coupons and Cashback Websites
Coupons and cashback websites can save you a lot of money in the long run. Before making a purchase, search for online coupons or cashback offers. This can be a small percentage of savings, but it adds up over time.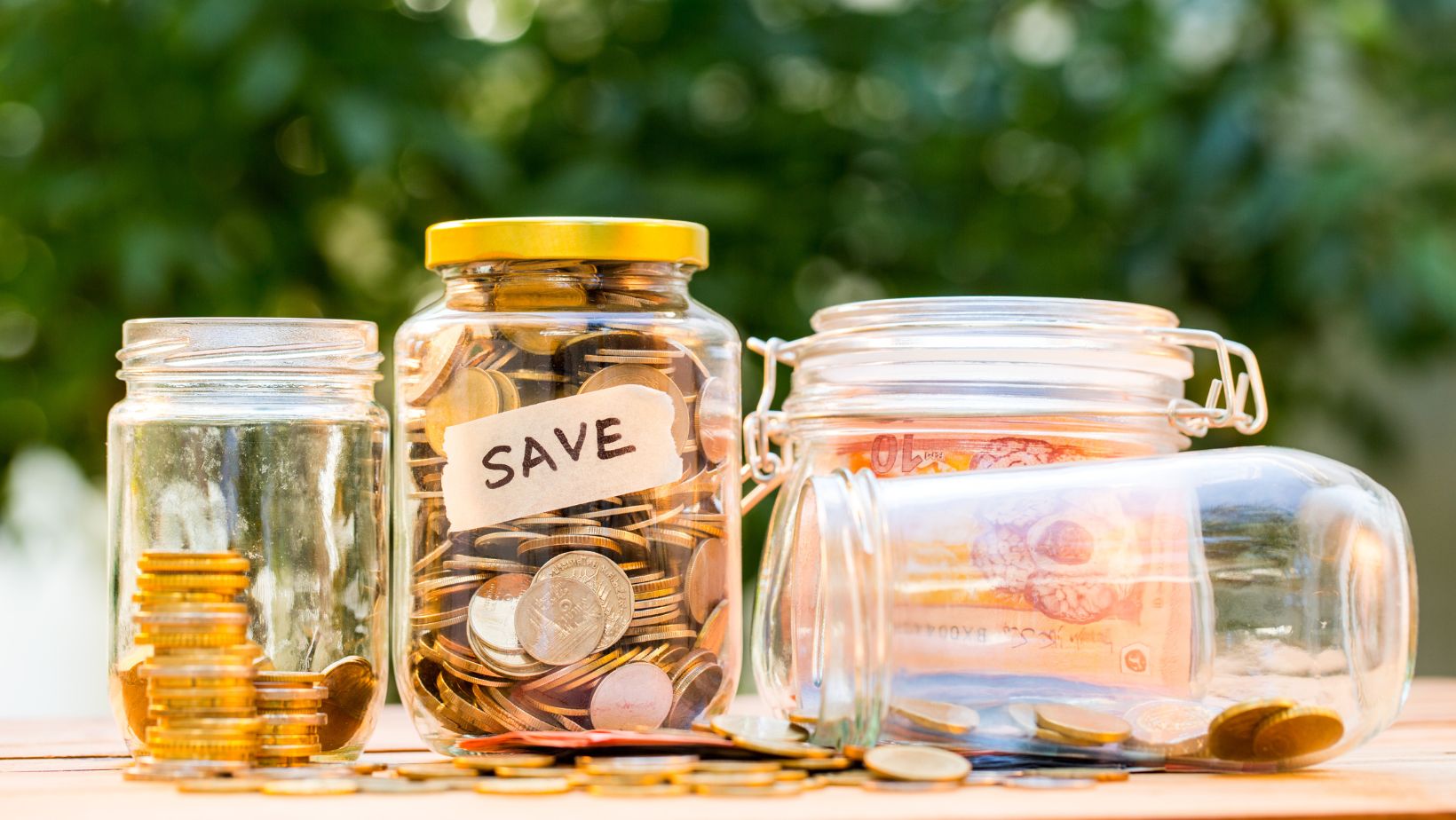 7. Save Energy
Remember to turn off the lights and unplug devices when not in use. Use energy-efficient bulbs and appliances to save on electricity bills. Line-dry clothes instead of using a dryer.
By using these tips, you can create a healthy money saving strategy that works for you. Remember, small steps can lead to big savings.
Smart Money Management Habits are essential in any money saving strategy. Here are some of the most effective habits that I have found to be useful in my experience:
Budgeting: One of the most important things you can do for your finances is to create and stick to a budget. This can help you understand where your money is going and ensure that you are living within your means.
Automating savings: It can be challenging to manually transfer money into a separate savings account on a regular basis. Automating this process ensures that a portion of your income is automatically deposited into a savings account, making saving a habit.
Avoiding impulsive purchases: Impulse purchases can derail even the best money-saving strategies. It's important to create a list before shopping and stick to it. If you come across something unplanned, give yourself a cooling-off period before making the purchase.
Cutting unnecessary expenses: Take a look at your expenses and identify where you can cut back. For instance, try reducing the frequency of eating out or finding a more affordable phone plan.
Prioritising debt repayment: Paying off high-interest debts should be a priority. Try consolidating your debts at a lower interest rate, or make larger payments on high-interest debts to save money on interest over time.
By adopting these smart money management habits, you can create a strong foundation for any money saving strategy.

Other Articles