Home Addition Loans
Looking to renovate your home and make some changes to accommodate your growing family? One of the most popular ways to increase living space is by adding an addition, such as a bedroom, bathroom, or family room. However, home additions can be expensive and many homeowners may not have the funds necessary to complete these projects. That's where home addition loans come in handy.
Home addition loans are specifically designed to help homeowners finance the cost of adding a new room or section to their home. These loans are typically secured, meaning they require some form of collateral, such as a second mortgage or a home equity line of credit. Homeowners who want to finance their home addition through a loan will need to have good credit and a solid financial standing to qualify.
There are many different types of home addition loans available to homeowners, including FHA 203k loans, Fannie Mae HomeStyle loans, and traditional home equity loans. Each type of loan has its own set of requirements and benefits, so it's important to research each option and determine which one is best-suited for your financial situation and needs. With the help of a home addition loan, homeowners can create the living space of their dreams without having to worry about the upfront costs.
Understanding Home Addition Loans
Homeowners often require additional space or make enhancements to their existing property. One of the most efficient ways to finance these renovations is through home addition loans. Home addition loans come in different forms such as second mortgages, personal loans, or home equity lines of credit. Here is a brief overview of each type of loan:

Second Mortgages
A second mortgage offers homeowners a chance to borrow against the equity they have built up in their property. Second mortgages can be either a fixed or adjustable-rate loan with a repayment term ranging from 10 to 30 years. As with any mortgage loan, the homeowner will need to qualify for the loan based on credit score, income, and debt-to-income ratio.
Personal Loans
A personal loan can be used for a variety of reasons, including financing a home addition. Personal loan lenders typically set a cap on how much can be borrowed. The loan terms are usually shorter than a mortgage, ranging between one to five years. Personal loans can come with a fixed or variable rate, and the interest rate is based on the lender's assessment of the borrower's creditworthiness.
Home Equity Lines of Credit (HELOCs)
A home equity line of credit (HELOC) offers a revolving line of credit borrowed against the equity in your home. Like second mortgages, HELOCs require the homeowner to qualify, but the loan terms may be more flexible and easier to obtain than a second mortgage. Interest rates may be variable or fixed, and payments are based only on the amount borrowed, not the total credit line available.
Before taking out a home addition loan, you should consider factors such as interest rates, loan fees, and repayment terms. Some loans may require the borrower to have a minimum level of equity in their home, and the amount of equity will affect the interest rates available. Homeowners should weigh their options and choose the loan type that best fits their financial situation.
In summary, home addition loans can be an advantageous way to enhance your home and add additional value to it. By opting for the right type of loan and assessing the costs and risks involved, homeowners can fund their home addition projects with ease.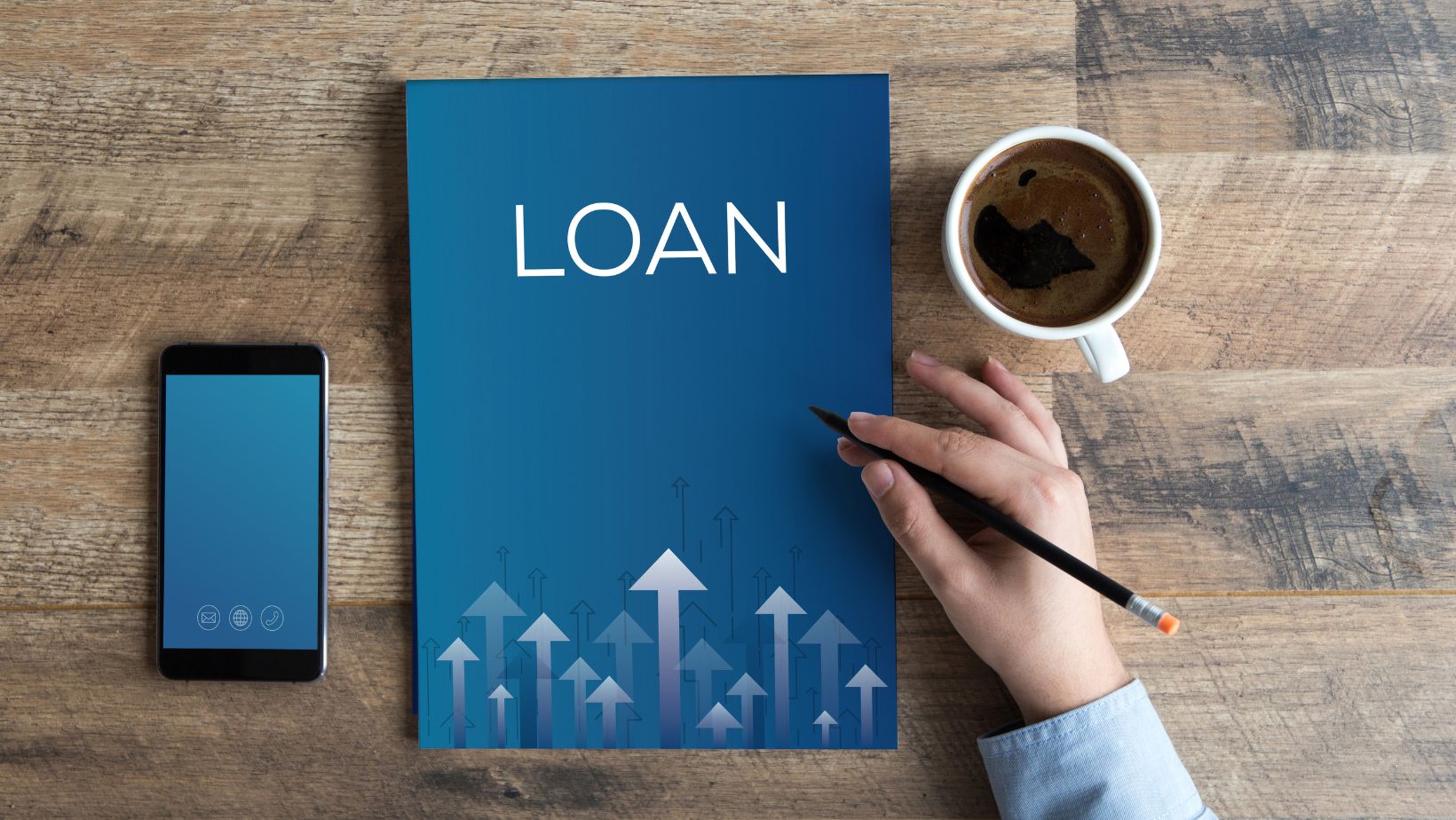 Types of Home Addition Loans Available
If you're planning to renovate or add more space to your home, a home addition loan could be the solution you need to cover the costs. Many homeowners don't have the cash on hand to finance a home addition out of pocket, which is where these loans come in. Here are a few common types of home addition loans available on the market:
Home Equity Loans
Home equity loans are a popular choice for homeowners who have substantial equity in their homes. Essentially, these loans allow you to borrow against the equity you've built up over time. The loan is typically paid out in a lump sum and has a fixed interest rate, which means you'll have a predictable monthly payment.
Home Equity Lines of Credit (HELOCs)
HELOCs are similar to home equity loans in that they allow you to borrow against the equity in your home. However, rather than receiving a lump sum, you'll be granted a line of credit that you can draw from as needed. HELOCs usually have variable interest rates and may include an initial draw period during which you can borrow money without making a repayment.
Personal Loans
Personal loans can be used for a variety of purposes, including home additions. These loans typically have shorter repayment terms and higher interest rates than home equity loans and HELOCs, but they can be a good option if you need to borrow a smaller amount of money.
Contractor Financing
Some companies that specialise in home additions and renovations offer financing to their customers. This can be a convenient option, since you won't have to worry about finding a separate lender. However, the terms of these loans may vary widely, so it's important to read the fine print and make sure you understand all of the costs involved.
In conclusion, there are several different types of home addition loans available to homeowners. By doing your research and comparing your options, you can find the loan that's right for your specific situation and budget.

Other Articles