Why Shouldn't You Keep Your Emergency Fund Money in Your Checking Account?
Keeping your emergency fund in your checking account may seem convenient. However, it's not a wise decision regarding your financial security and future planning. Unfortunately, I've encountered many individuals who overlook the importance of emergency funds or fail to manage them efficiently. This can lead to many problems, especially if they store their money in their checking account.
You shouldn't keep your emergency fund money in your checking account because of the lack of interest earned on the balance. As you may know, checking accounts generally provide little to no interest. Emergency funds require a decent amount of money to be stored for long periods. So, it's worth considering other options offering greater returns on the money you save.
Another reason is the temptation to spend. When your emergency and everyday use funds are stored in one account, it's easy to lose track of how much money is meant for emergencies. As a result, most people end up dipping into their emergency funds which can leave them unprepared for contingencies. To avoid this, keeping your emergency funds separate from your checking and other everyday accounts is crucial.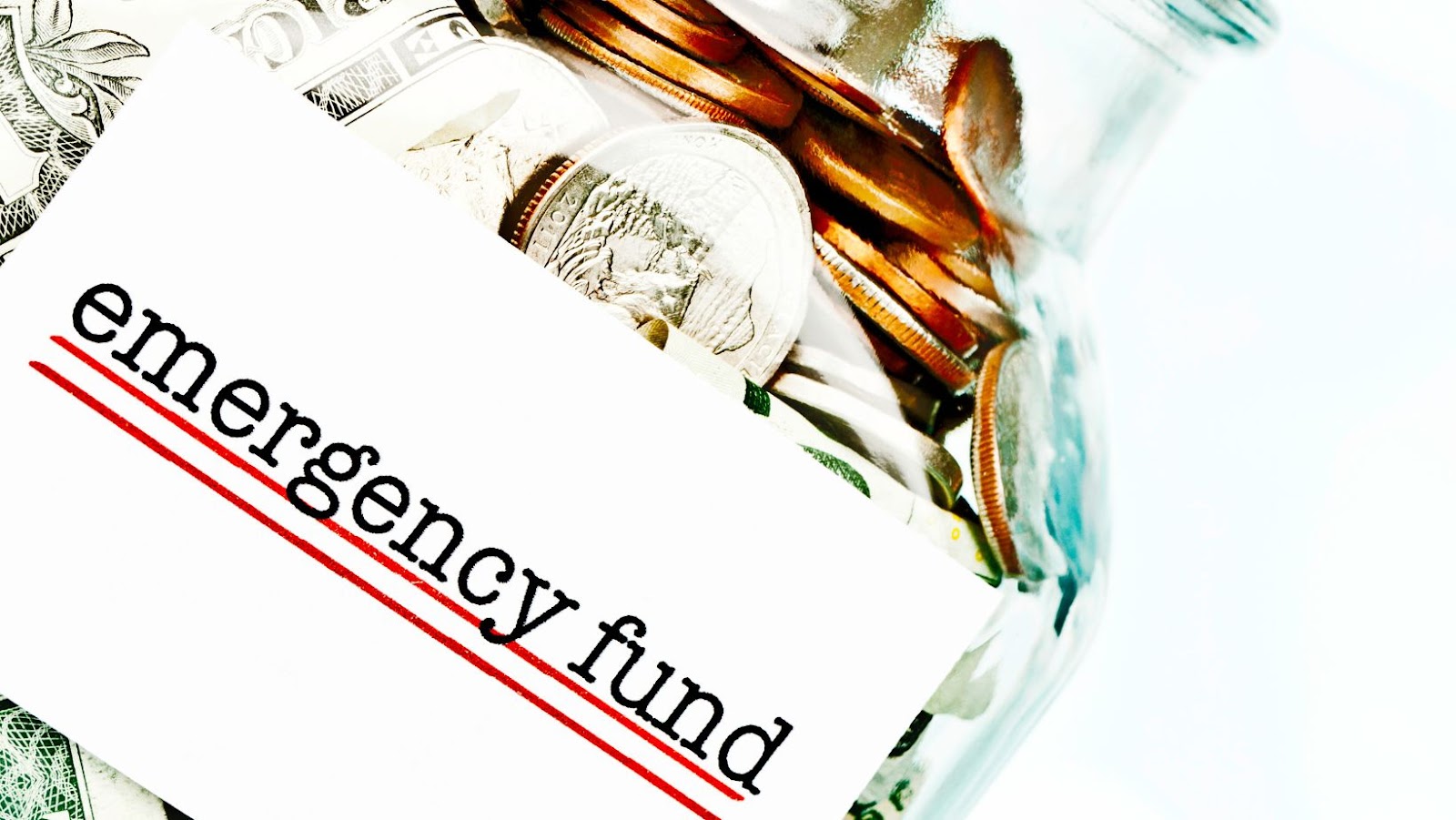 Alternatives to Keeping Your Emergency Fund in Checking
If you're convinced that keeping your emergency fund in a checking account is not a sound strategy, you might wonder what your other options are. Here are a few alternatives to consider:
High-Yield Savings Account
A high-yield savings account is one of the most popular alternatives to a checking account for storing emergency funds. Unlike traditional savings accounts, a high-yield savings account offers a much higher interest rate, which means you can earn more money on your savings. This, combined with the fact that a savings account is separate from your checking account, can help you avoid the temptation to dip into your emergency fund for non-emergencies.
Money Market Account
Another option to consider is a money market account, which typically offers a higher interest rate than a regular savings account. This type of account usually requires a higher minimum balance than a savings account, but it offers more flexibility in withdrawing funds.
Certificates of Deposit (CDs)
Certificates of deposit (CDs) are another alternative to consider. CDs typically offer higher interest rates than savings accounts, but they require you to lock up your money for a set period, such as six months or one year. This can be a good option if you want to earn a higher interest rate but don't anticipate needing your emergency fund for a while.
Treasury Bills (T-Bills)
If you're looking for a low-risk option, consider investing your emergency fund in Treasury bills (T-bills), short-term government bonds that mature in one year or less. T-bills are considered a safe investment since the full faith and credit of the United States government backs them. While they offer a lower return than some other options, they are a good choice if you want to keep your money safe.
When deciding where to keep your emergency fund, it's important to consider your financial goals, risk tolerance, and liquidity needs. By weighing your options and making an informed decision, you can ensure you have the funds you need in an emergency.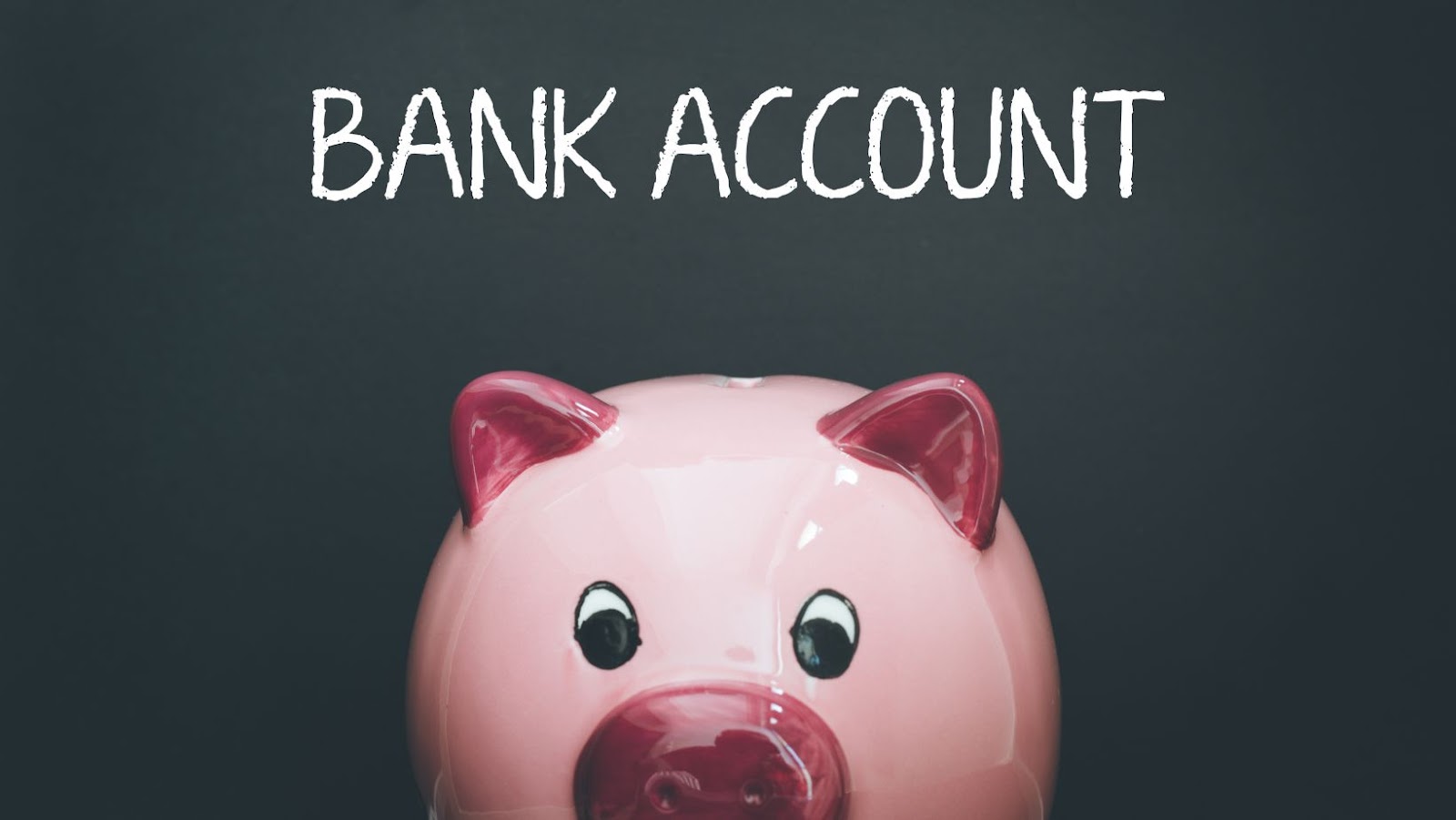 How to Choose The Right Savings Account For Your Emergency Fund
When building an emergency fund, it's important to choose the right savings account that will help you save money and earn interest while keeping the funds easily accessible in case of an emergency. However, keeping your emergency fund money in your checking account is not recommended and here's why:
Low Interest Rates And Inflation Risk
Most checking accounts do not offer high-interest rates, and the interest earned on the account is likely minimal. Consequently, your emergency fund will not grow as fast as it could be if you had kept the money in a high-yield savings account. Also, the inflation rate could outpace the interest rate on your checking account, making the money you saved worth less.
Temptation to Dip into Savings
Keeping your emergency fund money in your checking account also makes it easier to spend, which defeats the purpose of saving the funds for emergencies. When the funds are in your checking account, it's easy to transfer them to your spending account and use them for non-emergency expenses.
When choosing an emergency fund savings account, here are some important factors to consider:
High-Interest Rates And Low Fees
Consider choosing a savings account with a high-interest rate and low fees. Look for accounts offering an Annual Percentage Yield (APY) higher than the national average. Also, avoid accounts with monthly maintenance fees or high withdrawal fees.
Accessibility
Ensure that the savings account you choose for your emergency fund allows easy and quick access to the money when needed. Choose accounts that allow online or mobile banking to enable you to transfer funds quickly in an emergency.
FDIC Insurance
Select a FDIC-insured savings account to guarantee that your money is safe and protected up to the maximum limit allowed by law.
By following the tips above and avoiding the temptation to keep your emergency fund money in your checking account, you can protect your savings, earn interest, and ensure that your emergency funds are readily available when needed.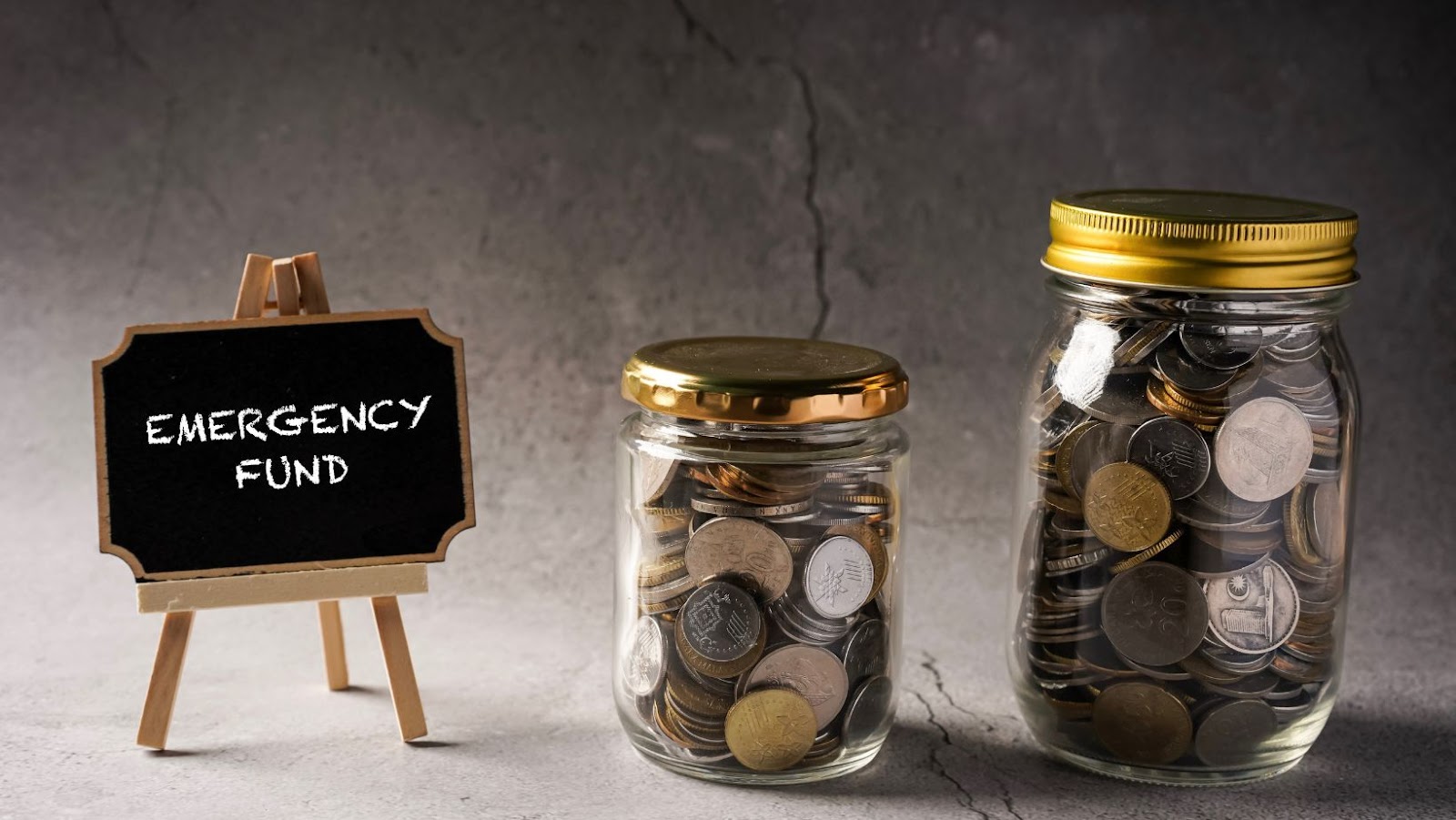 Conclusion
An emergency fund is a wise financial decision to help you prepare for unexpected expenses or life situations. However, it's not enough to simply have an emergency fund – you must ensure it's stored correctly.
One common mistake people make is keeping their emergency fund money in their checking account. While it may be tempting to keep your money in an account that's easily accessible, there are several reasons why you shouldn't do this.
Firstly, having your emergency fund in your checking account makes it too easy to dip into. This makes it difficult to resist the temptation to spend the money on non-emergencies, leaving you with nothing when needed.
Secondly, checking accounts typically offer low or no interest rates, meaning that your emergency fund won't earn much – if any – interest. Again, this can lead to a loss of potential earnings over time.
Finally, keeping your emergency fund in your checking account can make it more vulnerable to fraud or theft. Since checking accounts are often linked to debit cards, it's easier for someone to access your emergency fund if your card is lost or stolen.
To ensure that your emergency fund is accessible when you need it and protected from unnecessary spending and potential losses, consider storing it in a separate high-yield savings account or other low-risk investment option. This will help your emergency fund grow over time, while also giving you peace of mind that your money is safe and easily accessible when you need it.
Other Articles