Methods Of Saving Money
Saving money is an essential step towards achieving financial stability and achieving financial goals. However, following through with saving money can be a daunting process. Fortunately, there are methods of saving money that can help someone achieve their financial goals with ease. In this article, I will discuss the different methods of saving money that will help you to save more and spend less.
The first method of saving money is by creating a budget. This is the foundation of any financial plan. Creating a budget allows you to track your expenses and manage your income effectively. With a budget, you can allocate money to cover your expenses such as bills, necessities, and other financial obligations. You can also allocate money towards your financial goals such as buying a house, investing in the stock market, and other long-term goals.
Another method of saving money is by cutting down on expenses. Review your budget, track your expenses, and identify areas where you can cut back. This may include eating out less, shopping for more affordable options when grocery shopping, cancelling subscriptions that you don't use, and much more. It may seem like small changes, but they can add up over time. By cutting down on expenses, you can redirect the extra money towards your financial goals or save it for a rainy day.
In summary, creating a budget and cutting down on expenses are only some of the many methods of saving money. By adopting these methods and others like them, you can save more money and build a strong financial foundation.
As someone who has always been mindful of their finances, I've found that there are numerous methods of saving money that can make a significant impact on your bank account balance. While some of these methods are straightforward, others require some extra creativity. In this section, I'll discuss some of my favourite creative ways to save money.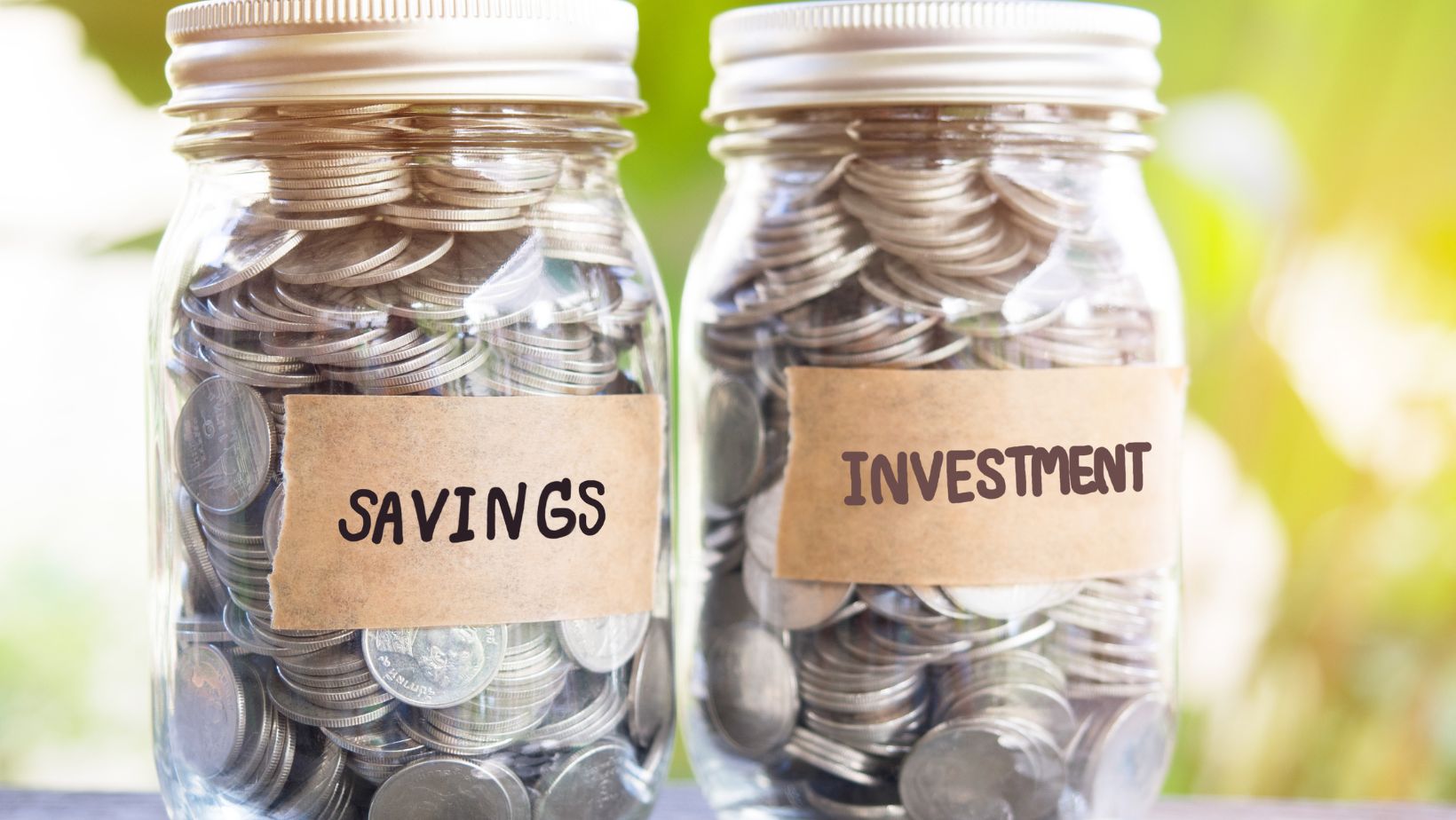 Firstly, one of the easiest ways to save money is simply by cutting out unnecessary expenses. This might include subscriptions to services you don't use, eating out too frequently, or buying clothes that you don't actually need. By taking a closer look at your spending habits, you'll likely realise that there's quite a bit of wiggle room to eliminate expenses that you don't actually need.
Another effective way of saving money is by making use of coupons and discount codes whenever possible. There are numerous websites and apps that can help you find great deals on everything from groceries to travel. By taking advantage of these savings opportunities, you could end up saving hundreds or even thousands of dollars per year.
If you're someone who enjoys shopping, then another creative method of saving money is by utilising cashback websites and apps. These services allow you to earn cashback on purchases made through their platform, which can add up to a significant amount over time.
Finally, don't underestimate the value of setting up a savings plan. Whether it's through an automated savings account or simply setting aside a portion of each paycheck, having a plan in place can help you stay on track and reach your financial goals.
By utilising these creative methods of saving money, you'll be well on your way to building a strong financial future.
As an expert in personal finance, I know how important it is to save money and maintain a budget. In these difficult times, everyone is on the lookout for ways to cut costs and stretch their dollars further. Luckily, there are plenty of methods of saving money that are simple and easy to implement.
Here are some simple tips for cutting costs:

Create a Budget
One of the most effective methods of saving money is to create a budget and stick to it. The first step is to track your spending and identify areas where you can cut back. Once you've created a budget, it's important to monitor your spending and make adjustments as needed.
Reduce Your Energy Consumption
Another simple way to cut costs is to reduce your energy consumption. Start by turning off lights and electronics when they're not in use. You can also invest in energy-efficient appliances and light bulbs, which will help you save money on your energy bill in the long run.
Use Coupons and Shop Sales
Using coupons and shopping sales are other great methods of saving money on a regular basis. Many stores offer discounts on certain products or have promotional codes that can be redeemed at checkout.
Pack Your Lunch
Eating out can be expensive, so consider packing your lunch instead. This will not only help you save money, but it's often healthier too. Additionally, you can also save money on snacks and drinks by bringing them with you from home instead of buying them on the go.
By following these simple methods of saving money, you can create a buffer in your finances and feel more confident in your financial stability. Remember, every penny counts and saving even small amounts can make a big difference in the long run.

Other Articles