What Is Capital Planning
Capital planning is vital to any successful business strategy, as it helps organizations allocate their financial resources more efficiently. In simple terms, capital planning refers to identifying a company's future investments, estimating the costs associated with these investments, and determining how to finance these expenses.
Effective capital planning is critical to ensuring a company has adequate funds to meet its short- and long-term goals, improve its operations, and remain competitive in the marketplace. This process is particularly important for companies experiencing rapid growth or looking to expand into new markets.
Capital planning involves assessing a company's financial health and identifying areas where additional investment is necessary to achieve its objectives. By doing so, companies can make informed decisions about where to direct their resources, reducing financial risks and enhancing their ability to achieve long-term success.
Capital planning is a critical process that involves the management of an organization's resources to ensure the efficient and effective use of financial, physical, and human capital. It involves several key components that help organizations assess their current financial position, identify future capital requirements, and align their investments with their strategic goals and objectives.
The key components of capital planning include:
1. Identifying And Prioritizing Capital Projects
The first step in capital planning is identifying and prioritizing capital projects based on their strategic importance, financial impact, and risk. This involves assessing the organization's current assets, evaluating the need for new or upgraded assets, and forecasting each project's expected return on investment.
2. Estimating Capital Costs
Once the capital projects have been identified and prioritized, the next step is to estimate the capital costs associated with each project. This includes not only the direct costs of materials and labor, but also the indirect costs such as financing, insurance, and maintenance.
3. Developing A Capital Plan
With the capital projects identified and the costs estimated, the next step is to develop a capital plan that outlines the organization's capital investments over a specified period, usually 3 to 5 years. The capital plan should align with the organization's strategic goals and objectives and consider external factors such as economic conditions and regulatory requirements.
4. Implementing And Monitoring The Capital Plan
The final step in capital planning is to implement and monitor the capital plan to ensure that the projects are delivered on time, within budget, and to the desired quality standards. This involves setting up a project management office, establishing performance metrics, and tracking progress against the plan.
In conclusion, capital planning is an essential process that enables organizations to allocate their resources to maximize their long-term value and competitive advantage. By following the key components outlined above, organizations can ensure that their capital investments are aligned with their strategic goals and will deliver the expected return on investment.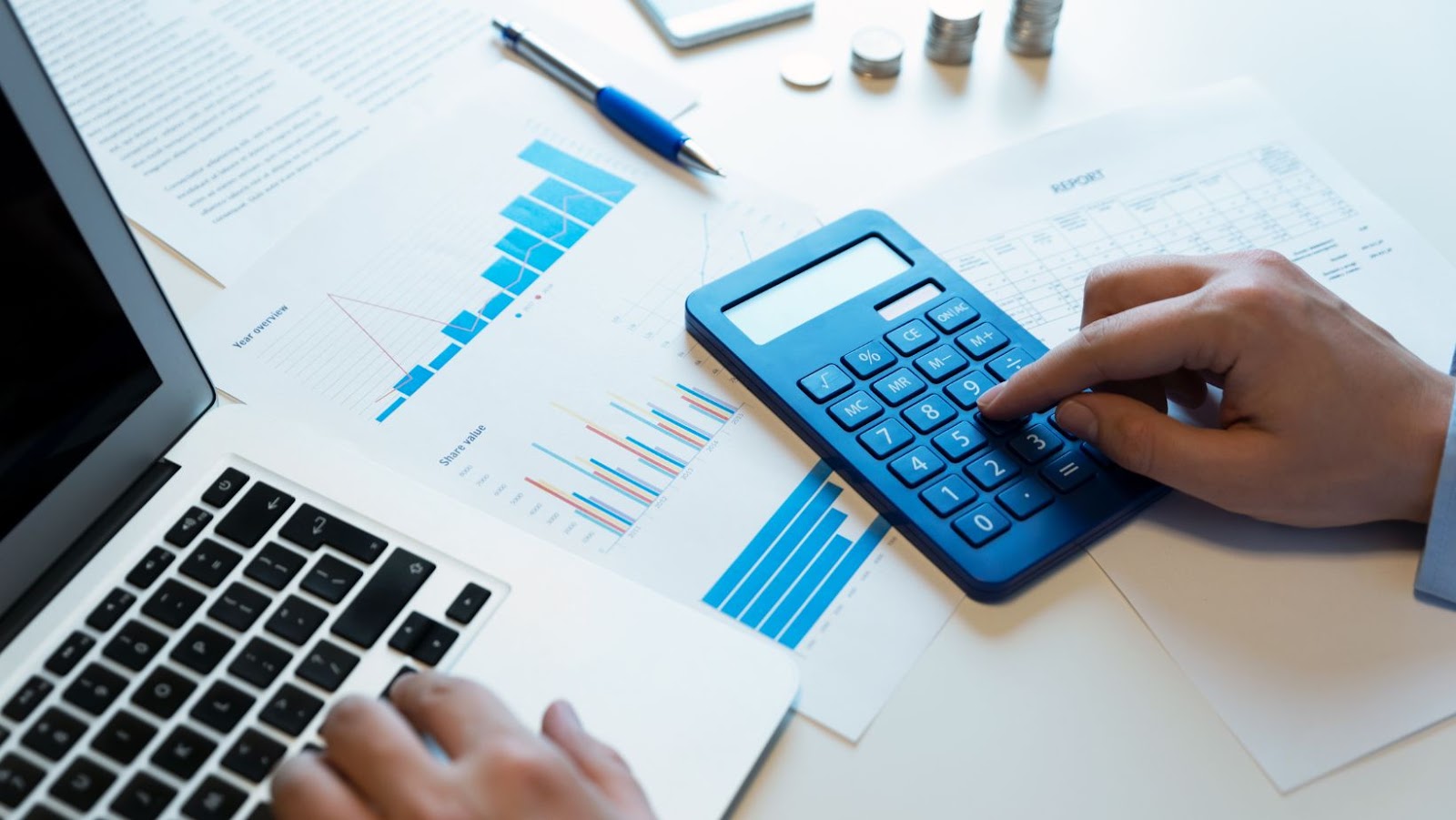 The Benefits Of Capital Planning
Capital planning is a fundamental process for any business or organization. It's a series of actions focused on identifying, evaluating, prioritizing, and financing capital investments. These investments could be anything from purchasing a new facility or equipment to developing a new product or service line. As a result, capital planning has a lot of benefits for any business or organization, and some of them are:
1. Aligning Investments With Business Strategy
Capital planning helps businesses align their investments with their strategic objectives. It allows businesses to prioritize and focus on investments to help them achieve their long-term goals. This means that capital planning can provide a framework that ensures that businesses invest in the right projects, by using a well-defined methodology for evaluating each project's benefit, cost, and risk factors.
2. Improving Financial Management
Capital planning helps businesses manage their finances much better. It provides a clear overview of the current financial landscape, allowing businesses to decide based on actual financial data. This means businesses can avoid overspending, under-investing, or making costly mistakes that could negatively impact their financial health.
3. Increasing Operational Efficiencies
Capital planning can help businesses streamline their operations. By investing in projects that can help improve operational efficiencies, businesses can reduce costs, improve productivity, and increase profitability. In addition, improved operations can lead to greater customer satisfaction, increasing the bottom line.
4. Mitigating Risks
Capital planning can help businesses mitigate risks. By evaluating and prioritizing projects based on their risk profile, businesses can avoid investing in high-risk projects that could lead to significant losses. Additionally, by developing a contingency plan, businesses can be better prepared for unforeseen events that could impact their operations.
In summary, capital planning has numerous benefits for businesses. It aligns investments with strategic objectives, improves financial management, increases operational efficiencies, and mitigates risks. By implementing a sound capital planning process, businesses can ensure that their investments are sound, and their operations are successful, now and in the future.
Capital planning identifies and allocates financial resources to fund long-term projects and investments for a business or organization. It involves analyzing different funding options, estimating costs, and assessing the anticipated return on investment.
To ensure successful capital planning, there are some best practices that businesses and organizations can follow.
One best practice is to review the capital plan regularly and adjust it based on changing business needs. This helps ensure the capital plan remains aligned with the overall business strategy. Additionally, it's important to involve key stakeholders in the capital planning process, such as department heads and finance teams, to ensure that all voices are heard and that the plan is comprehensive.
Another best practice is prioritizing projects based on their potential return on investment and strategic significance. This can be done using a formal scoring system that considers factors such as customer impact, operational efficiency, and financial returns.
It's also important to consider the timing of investments and project implementation. For example, investments made during an economic downturn may carry more risk and must be evaluated more carefully.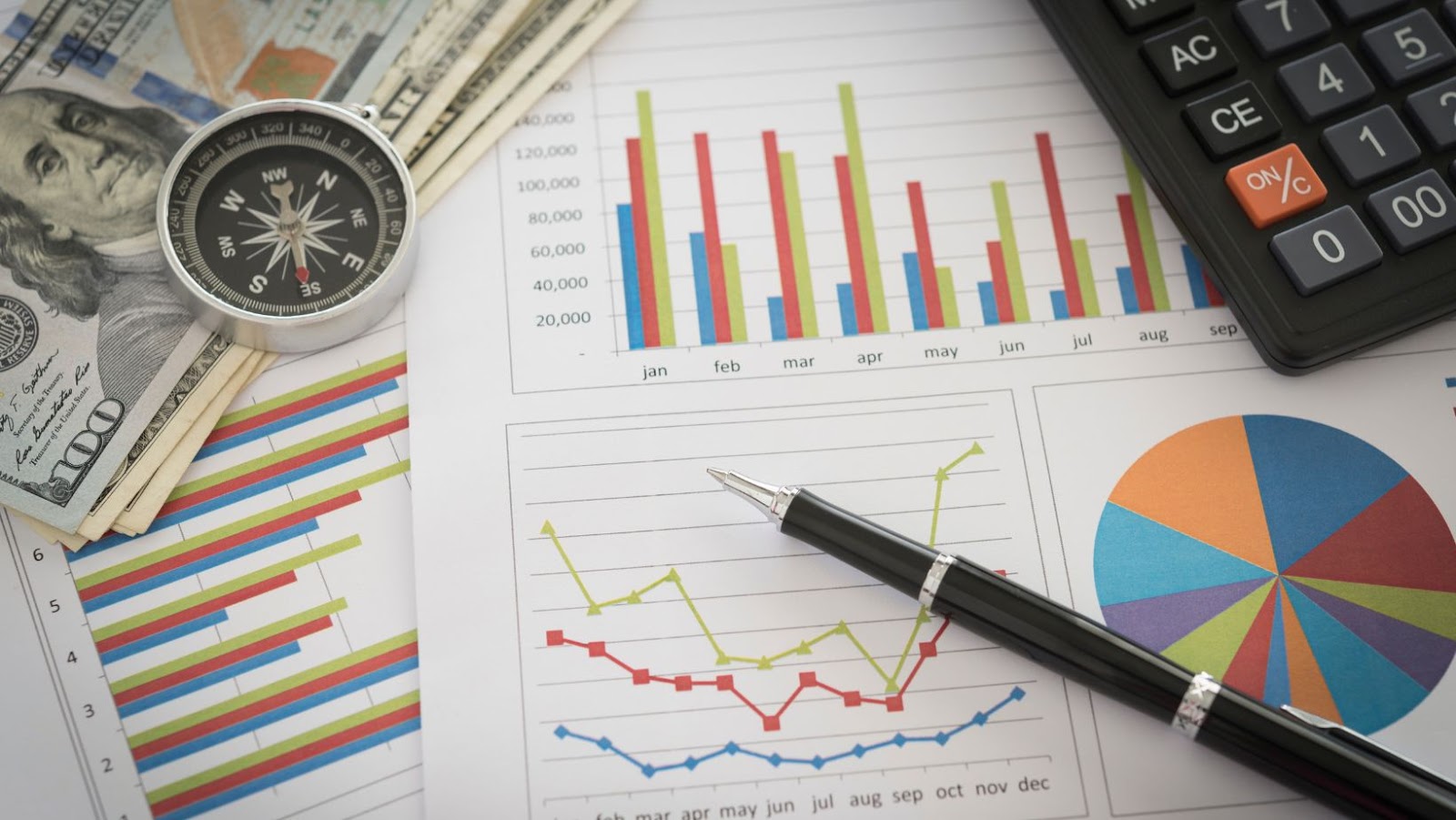 Finally, having a clear communication plan is essential for successful capital planning. This includes regularly reporting on the progress of capital projects, providing updates on changes to the capital plan, and ensuring that all stakeholders are informed and engaged throughout the process.
By following these best practices, businesses and organizations can optimize their capital planning process and position themselves for long-term success.
Capital planning is a crucial process that every business owner or financial analyst should understand. Simply put, it is a strategy that allows individuals or organizations to effectively manage their long-term financial goals. By defining the company's goals and aligning them with financial resources, businesses can optimize their capital and ensure future growth and success.
During capital planning, individuals or organizations consider factors such as market trends, cash flow, and future investments. The primary objective is to strike a balance between financing current business operations and making investments that will support future growth. This strategy also involves analyzing financial risks and formulating a comprehensive mitigation plan.
One of the critical steps in the capital planning process is setting realistic and attainable financial goals. This requires an in-depth understanding of the business landscape, projected market growth, and competition. Once you have a clear picture of your financial and business goals, aligning them with your capital strategy becomes easier.
Capital planning is about sound financial management and wise investment decisions. It's crucial to remember that capital planning is not a one-time event but an ongoing process that requires regular assessment and adjustment. By developing a comprehensive capital plan, businesses can achieve their long-term financial goals and secure their future.
Other Articles