When a business seeks to grow by acquiring another company, there are two main strategies it can employ: vertical acquisition and horizontal acquisition.
Vertical acquisition involves acquiring a company along the supply chain, either a supplier or a distributor. This strategy seeks to improve efficiency and reduce costs by gaining greater control over the production process. By acquiring suppliers, a business can often secure better prices for raw materials, while acquiring distributors can help it reach new markets and improve its sales.
Horizontal acquisition, on the other hand, involves acquiring a competitor or a company in the same industry. This strategy seeks to improve market power and gain a larger share of the market. By acquiring a competitor, a business can eliminate one of its rivals and take over its customer base. This can lead to increased profits and greater market share.
Both vertical and horizontal acquisitions can be beneficial for a business, depending on its goals and the state of the industry. In some cases, a combination of both strategies can be employed for maximum effect. However, the decision to pursue either strategy should be carefully considered and based on a thorough analysis of the potential risks and benefits.
Vertical vs Horizontal Acquisition
When it comes to mergers and acquisitions, there are two primary types: vertical and horizontal. In this section, we will delve into the former, exploring its definition, benefits, and some real-life examples.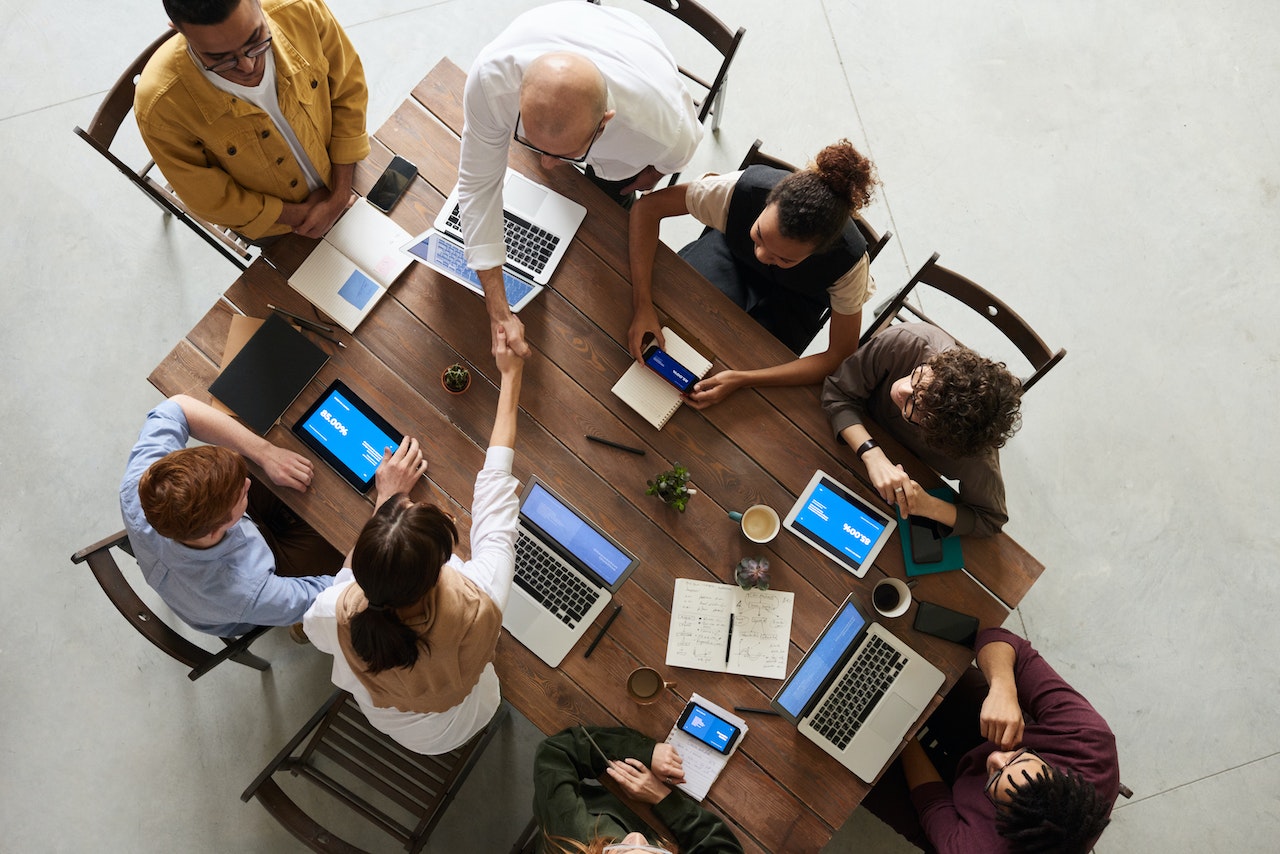 Vertical acquisition occurs when a company acquires another company that operates within the same industry, but at a different point on the supply chain. In other words, the acquiring company takes control of a supplier, distributor, or manufacturer that it relies on to produce its goods or services.
There are several reasons why a company might choose to pursue a vertical acquisition. One is to improve efficiency by consolidating operations and reducing costs. For example, if a shoe manufacturer acquires a rubber supplier, it can reduce transportation costs and ensure a steady supply of materials. Additionally, vertical acquisitions can lead to increased control over the entire supply chain, from production to distribution to sales. This level of control can result in better coordination, as well as the ability to ensure quality and consistency across all stages of production.
Vertical acquisition can also be a means of expanding a company's offerings. If a shoe manufacturer acquires a company that specialises in making shoe accessories, it can begin to offer a wider range of products to its customers.
Vertical Acquisition: Definition And Examples
One example of vertical acquisition is the merger of CVS and Caremark in 2007. CVS, a retail pharmacy chain, acquired Caremark, a pharmacy benefit management company. This allowed CVS to not only sell prescription drugs, but also manage the insurance claims associated with them. This merger created a vertically integrated company that could offer a more comprehensive suite of healthcare services.
Another example is Facebook's acquisition of Instagram in 2012. Instagram was a popular photo-sharing app, and Facebook saw an opportunity to expand its offerings by acquiring it. This allowed Facebook to integrate photo sharing and editing features into its main platform, solidifying its position as a dominant player in the social media industry.
In conclusion, vertical acquisition can be an effective strategy for improving efficiency, expanding offerings, and gaining control over the supply chain. By acquiring companies that operate at different points in the supply chain, businesses can improve coordination, reduce costs, and offer a wider range of products and services.
Horizontal Acquisition: Definition And Examples
In the world of business, there are several types of business acquisitions. One of them is horizontal acquisition. In simple terms, horizontal acquisition is when a company acquires a direct competitor in the same industry. In this section, I'll provide a detailed explanation of what horizontal acquisition means and provide examples to help illustrate how it works.
Horizontal acquisition is a type of business strategy that a company can use to gain market share or eliminate competition. It involves the acquisition of a company that produces similar products or services as the acquiring company. The ultimate goal of any horizontal acquisition is to increase the market share of the acquiring company. This type of acquisition can be accomplished in several ways, such as merging with a competitor or buying out a competitor.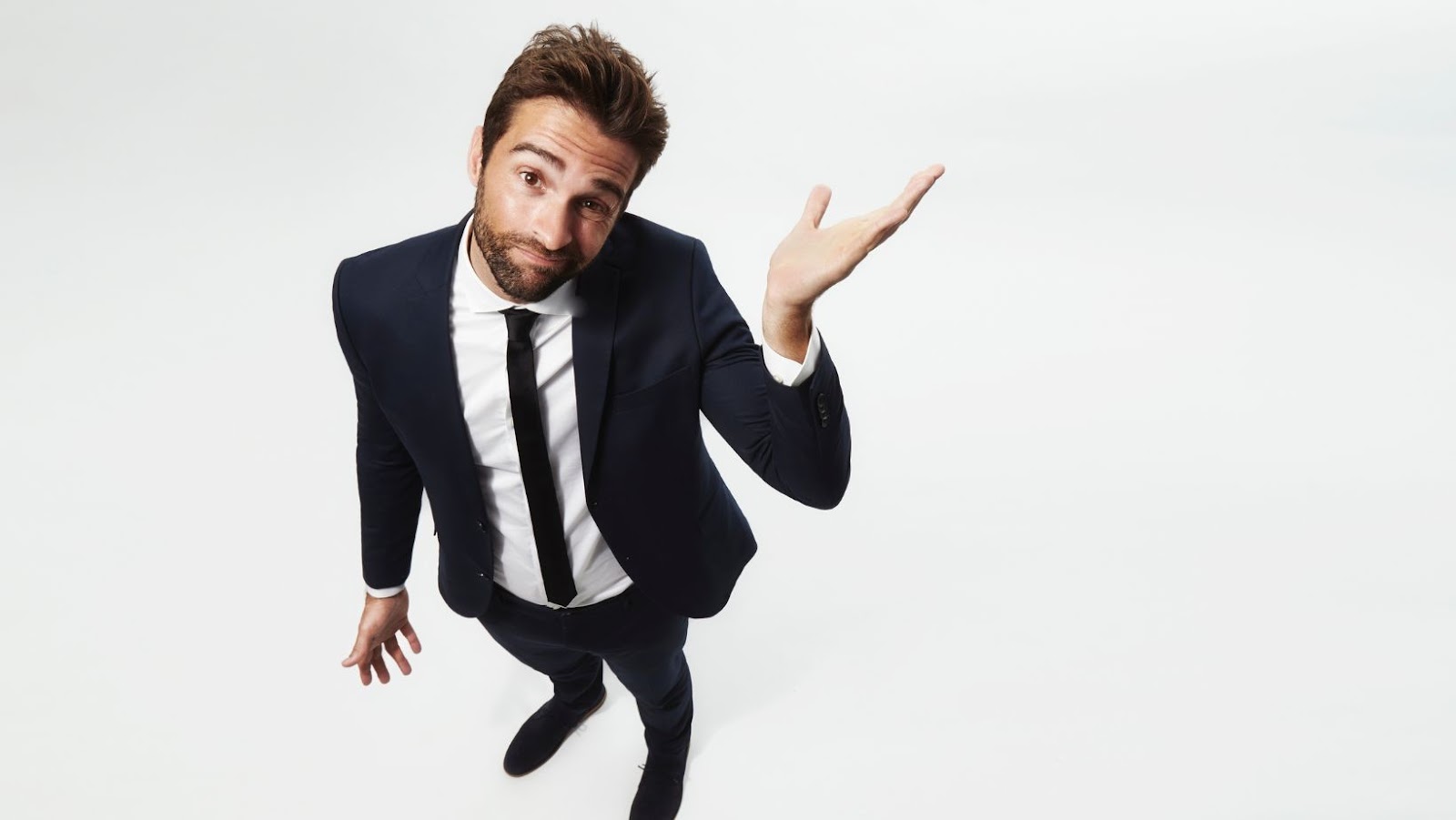 An excellent example of horizontal acquisition is that of Facebook's acquisition of Instagram in 2012. Facebook, a giant social media platform, was facing stiff competition from Instagram, a rival photo-sharing platform. Instead of trying to outdo Instagram, Facebook acquired it for a whopping $1 billion. This acquisition enabled Facebook to fill a gap in its service offering, which improved its market share.
Another example of a horizontal acquisition is Google's acquisition of YouTube. Google realised that it lacked an efficient video-sharing platform, and by acquiring YouTube, it quickly filled that gap. This acquisition helped Google expand its audience and reach new markets, further increasing its market share.
In conclusion, horizontal acquisition is a business strategy that involves acquiring a direct competitor to increase market share or eliminating competition. A horizontal acquisition can be accomplished by merging with a competitor or buying out a competitor. Two fantastic examples are Facebook's acquisition of Instagram and Google's acquisition of YouTube, which helped both companies improve their market share.
By understanding horizontal acquisition, companies can better position themselves in their industry, further increasing their profitability and growth potential.
When it comes to growth strategies, many businesses face a dilemma: vertical vs horizontal acquisition. Both types of acquisitions have their advantages and drawbacks, and which one is right for your business depends on your specific goals, industry, and resources.
Horizontal acquisition refers to acquiring a company that operates in the same industry and on the same level of the value chain as your own. For example, if you're a chain of fast-food restaurants, a horizontal acquisition could be buying another chain of restaurants that serves similar food to a similar customer base.
 The main benefit of horizontal acquisition is that it allows you to increase your market share and eliminate competition by absorbing a rival player. It also enables you to diversify your product portfolio and leverage economies of scale.
On the other hand, a vertical acquisition involves purchasing a company that operates at a different stage of the value chain. For example, if you're a car manufacturer, a vertical acquisition could be purchasing a tire manufacturer or a steel producer.
The main rationale behind vertical acquisition is to gain control over your inputs and outputs and streamline your supply chain. This can result in cost savings, quality improvements, and faster time-to-market.
Which Acquisition Strategy is Right For Your Business
1. Market saturation: If your market is highly saturated and competitive, a horizontal acquisition can help you gain a larger share and eliminate competition. On the other hand, if your market is fragmented and lacks integration, a vertical acquisition can help you consolidate and streamline the value chain.
2. Resource availability: Horizontal acquisitions require more financial and managerial resources than vertical acquisitions, as they involve integrating similar businesses and cultures. If you have limited resources, a vertical acquisition may be more feasible.
3. Strategic fit: Whichever type of acquisition you choose, it's important to ensure that the target company fits strategically with your own business. You should consider factors such as product compatibility, customer base, and culture fit.
Conculsion 
In conclusion, choosing between vertical vs horizontal acquisition depends on a multitude of factors. Regardless of your decision, it's important to carefully evaluate your goals, resources, and industry trends to ensure a successful outcome.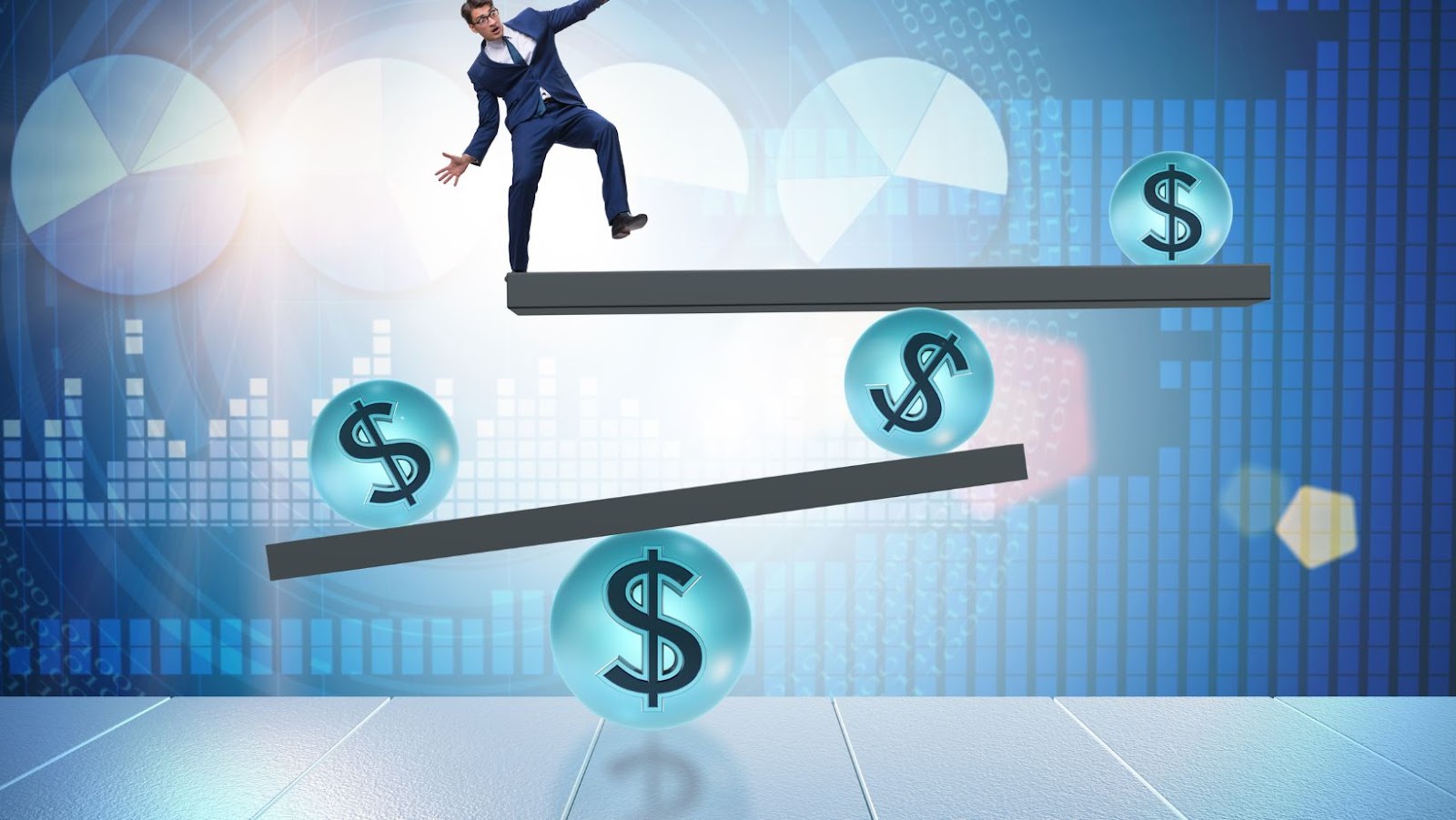 In conclusion, when deciding between vertical vs horizontal acquisition, it is important to consider the specific needs and goals of your business. While vertical acquisition can provide greater control over the entire production process and enhance operational efficiency, horizontal acquisition can help to diversify and expand your offerings in the market.
Ultimately, the choice between vertical vs horizontal acquisition will depend on various factors such as market conditions, financial resources, and long-term strategic objectives. Both types of acquisition can bring significant benefits and drawbacks, and it is important to weigh them carefully before making a decision.
Regardless of the type of acquisition chosen, it is crucial to conduct thorough due diligence, involve experienced legal and financial advisors, and communicate transparently with all stakeholders involved in the transaction. With careful planning and execution, vertical or horizontal acquisition can be a powerful tool for achieving growth and success in today's competitive business landscape.
Other Articles