Money Saving App
If you're trying to save money, a good money saving app is a must-have tool. There are plenty of excellent apps out there that can help you keep track of your spending, find deals, and identify areas where you can cut back on expenses.
One of the most popular money saving apps is Mint, which lets you track your income and expenses, create budgets, and receive alerts when bills are due. Other apps like Trim and Truebill help you save on recurring bills by negotiating lower rates on your behalf and cancelling unused subscriptions.
Overall, if you're looking to get a grip on your finances, a money saving app is a great way to start. Whether you're looking to save for a specific goal or just want to be more mindful of your spending habits, there are plenty of apps out there that can help you achieve your financial goals.

Top Money Saving Apps for Everyday Use
As an expert in personal finance, I'm always looking for ways to save money and budget more effectively. One of the most convenient ways to do this is by utilising money-saving apps on my smartphone. Here are some of the best apps for everyday use that could help you save a few bucks:
Personal Capital: This app is perfect for tracking your expenses, investments, and net worth. It helps you create budgets and alerts you when you are overspending. Additionally, it is free to use, making it an obvious choice for those looking to save money.
Honey: This app helps you to save money when you shop online. It automatically scans for discount codes and applies them at the checkout, so you never miss a chance to save. You can also earn cashback points when you shop through the app.
Acorns: Acorns is a great app for those who are new to investing. It uses your spare change to invest in a diversified portfolio of stocks and bonds. The app is easy to use and has low fees, making it a great choice for startup investors.
Mint: Mint is a popular budgeting app that helps you track your spending, bills, and credit score. It also provides suggestions on how you can save money based on your spending habits. Mint is free to use.
Trim: This app helps you cut down unnecessary subscriptions and recurring expenses. It analyses your bank statements and identifies the subscriptions that you can cancel or negotiate on your behalf.
Overall, these money-saving apps are all great solutions that can help you to manage your finances more effectively. By utilising these apps on a daily basis, you may be able to save more money and achieve your financial goals faster.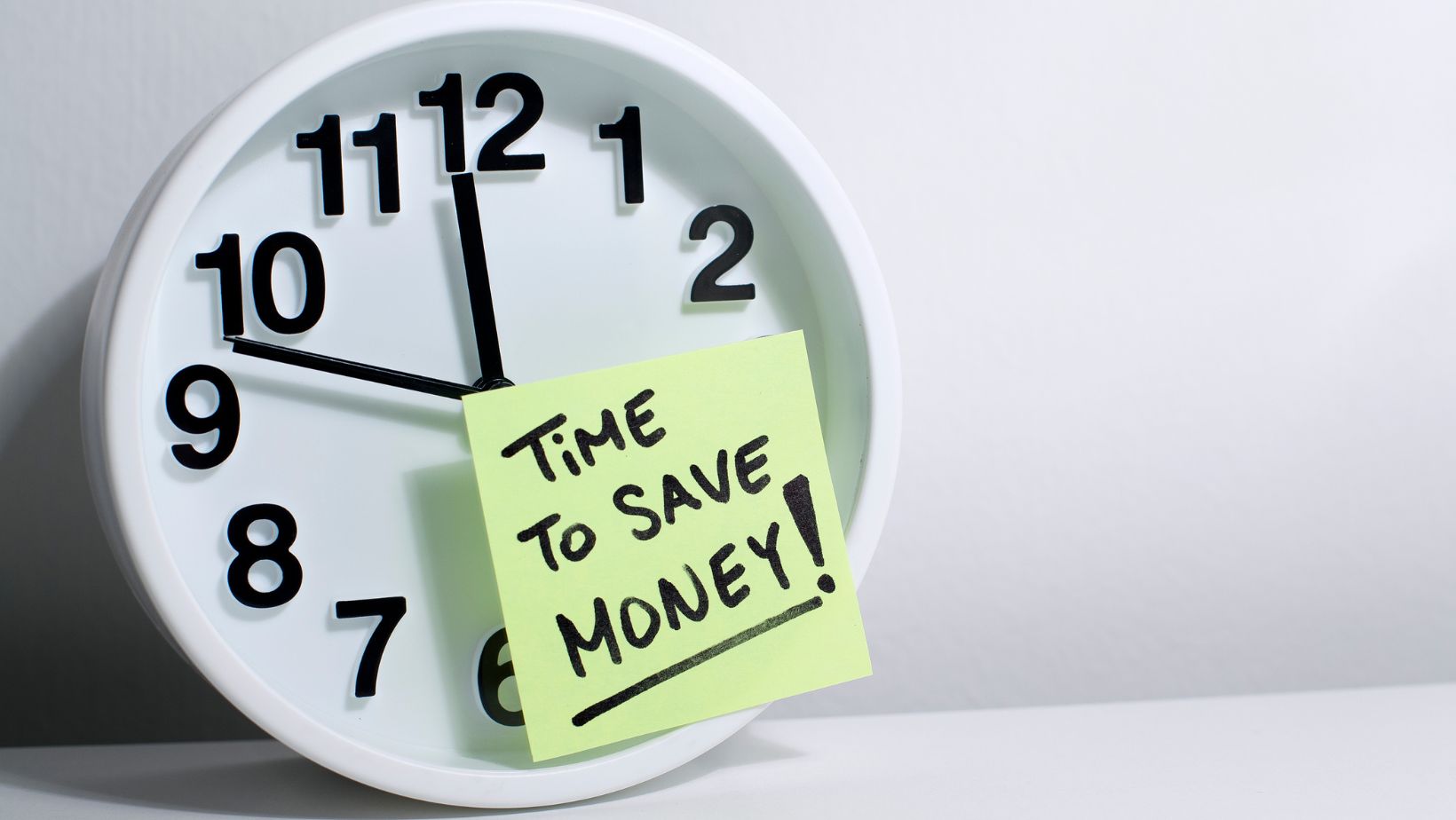 Nowadays, there are various money saving apps available in the market that can help you track and manage your finances. However, with so many options, it can be overwhelming to choose the best one. Here are some factors to consider before selecting a money saving app:
Purpose: Define the purpose of using a money saving app. Do you want to monitor your expenses, save money on purchases, invest, or pay off debt? Different apps specialise in different financial aspects, so it's essential to choose one that aligns with your goals.
Features: Check the features and functionalities of the app. Look for features such as budget tracking, bill payments, savings goals, rewards programs, and investment options. The more features, the better.
Security: Ensure that the app you choose is secure and trustworthy. Read reviews, check the rating, and do your research before sharing any personal or financial information. Also, check if the app uses encryption and protects your data from fraud or theft.
Compatibility: Check if the app is compatible with your device. Some apps may be compatible with iOS, whereas others may work on Android or web-based platforms.
Cost: Some apps may charge fees or commissions for certain services. Evaluate the cost-benefit ratio before opting for such apps.
Overall, while choosing a money saving app, you should look for a well-rounded app that fits your requirements and budget.

Other Articles